In case you missed my Weekly Review, I wanted to be sure you knew about the VISTA PRINT Sale! Celebrate their 10th Anniversary with 10 Free Products–Order now! Click Here 
HURRY! This offer ends August 3rd!!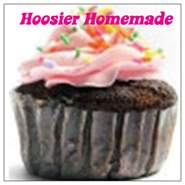 Look at these cute Sticky Notes! It took me about 5 minutes and they are FREE!
You can also choose from business cards, labels, photo books, mugs, totebags,  rubber stamp, calendar, mousepad, AND notebook!
You will need to pay shipping! She Saved readers are reporting that they received 3-4 products and paid only $6 shipping!! Choose the slowest shipping, they always ship really fast!
These would make GREAT holidays gifts too! Maybe a calendar for Grandma and Grandpa, a coffee mug for Dad or even these adorable PHOTO BOOKS!!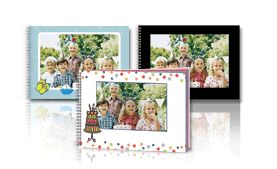 Disclaimer: This is an affiliate link. I'd love for you to check it out and see if it's something that would work for you.