Valentine's Day is approaching quickly! As we begin to gather ideas for Valentine's Day Crafts, Recipes, Decorating, Gift Ideas and more, it's time to inspire you with these 650+ ideas!
Whether it's an easy craft to make with your kids, ideas to decorate your Mantel, dinner for 2, or a fun classroom treat – I have some great ideas for you!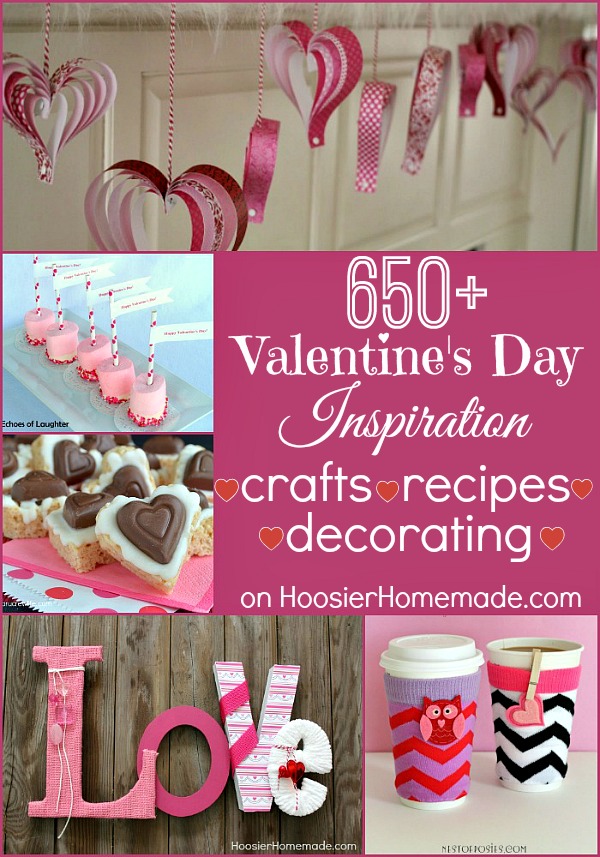 Here are 9 fun Valentine's Day ideas from The Creative Circle to get started…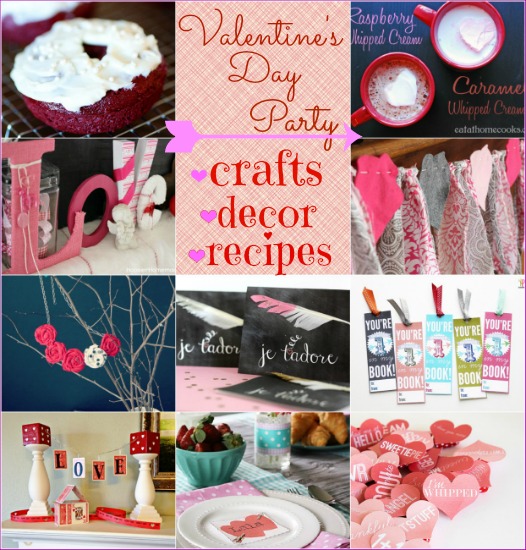 If you are viewing this post in your email or RSS feed, you may need to pop on over to see all the great Valentine's Day projects!