It's the most wonderful time of the year again. That time of year when you can see children's faces light up as they start writing their wishlist for Santa. It must be exhausting for jolly old saint Nick; even thinking about all the chimneys he has to go down in one night makes me tired. Luckily this year Santa's going to have some help.

Walmart has taken their popular toy catalog and made it even better by adding an actual wishlist that children can fill out. The parents can then check off items on the wishlist, and even share the list with friends and family. Walmart is also doing us planners a big favor by releasing the catalog early on their website. I actually received a sneak peek, and I've got to say that the children are going to be happy this year.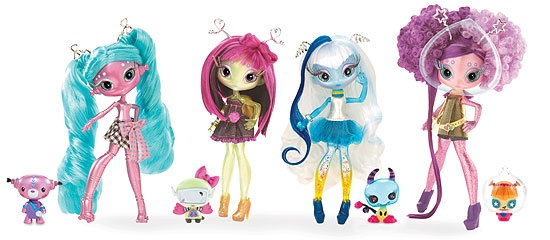 As an additional bonus to this holiday cheer, Walmart has introduced a new program, called Toyland Tuesday. Every Tuesday from now until Christmas, Walmart is rolling out rollbacks on its hottest toys, such as the cute Barbie Cruise Ship, or the cool Nerf Hailfire, or even the revamped classic Furby. If you want a say in what toys get rollbacks next, or if you just want to see what's already been rolled, check out their Facebook page here.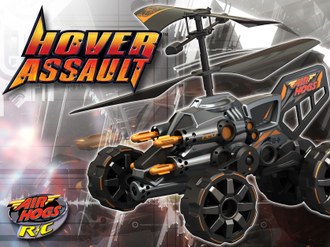 I can honestly say that wishlists are one of my favorite things about Christmas. But for me it's not because of the prospect of lots of gifts; instead it's about the fun of making the list. Even as a little kid I can remember going through the catalogs and circling my favorite toys with a pen(or a highlighter for those with that annoying black background). As I looked through the wondrous pages, I imagined having the goodies within. That made Christmas day all the more exciting when some of my imaginations became a reality. I also remember having my list organized in order of importance. So tell me, what's on the top of your wishlist?