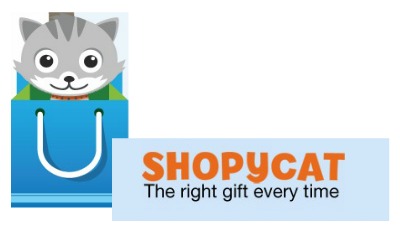 Walmart has launched the first ever social shopping app, Shopycat, from its recently-formed WalmartLabs unit. Shopycat gives Facebook's 800 million users the ability to quickly find gifts for friends and family based on their tastes and interests. The app uses social data to recommend items from Walmart.com, Walmart stores and other sites including RedEnvelope, Barnes & Noble and ThinkGeek.
With Christmas quickly approaching, we all have a friend or two that we just don't know what to buy. Shopycat helps you with that!
I had the opportunity to give Shopycat a try last week before it officially launched. I found it very easy to use and navigate. For the most part, the gifts that it suggested were spot-on, when I didn't totally agree with what it suggested, it did give me an idea.
Here's a short video showing you how it works…
Give Shopycat a try! Tell us what you think!

Disclosure: This post is part of a campaign I am participating in with the Walmart Moms. Walmart has provided me with compensation  for this post. My participation is voluntary and opinions, as always are my own.