Are there finicky eaters in your house? We all know there is more than one way to get them to the table, and that eating our food involves more than just taste and smell. We eat first with our eyes and use these senses to fuel the imagination before we even take the first bite. This is a tendency that Dr. Brian Wansink an expert in the psychology of food of Cornell Food and Brand Lab calls "Seductive Nutrition".
In Dr. Wansink's book Mindless Eating he shows us how understanding how small changes in our everyday food choices can make a difference on our health, a positive difference!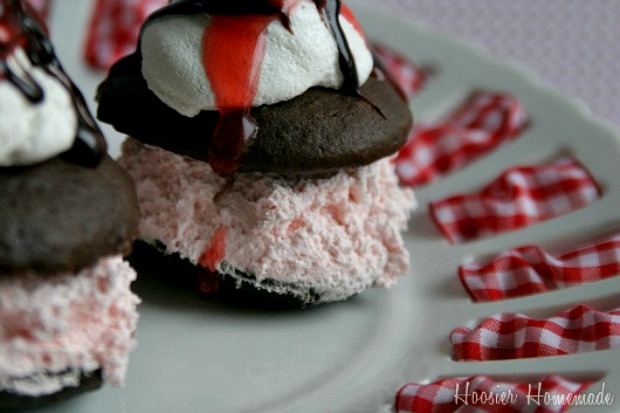 Make a positive change
It's easy to make a change, it can be as simple as eating at the table with nice dinnerware and a matching tablecloth. Not a novel concept but one that has been a casualty of the on the go lifestyle we all live today. I hate to show my age but while I was growing up dinner time was always spent in the dining room with the entire family and disposable plates were only used at family reunions. The expectations of how our food will taste is heightened when we display are food in a more desirable way. Dr. Wansink's research found that people rated the taste of a brownie much higher when it was served on a nice dinner plate than on a cheap plastic plate.
Even how we describe the meal can be influential. Simple, descriptive words like creamy, spicy or hot are common on restaurant menu boards and there is a very good reason for this. This has been shown to increase sales by up to 28%.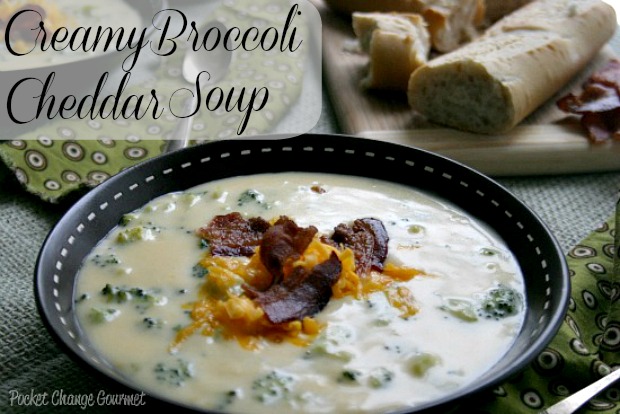 (Creamy Broccoli Cheddar Soup)
How we use words to describe our food immediately influences our expectations, imagine the difference between chicken wings and spicy chicken wings. We know what to expect when we take that first bite, this is "seductive nutrition".
From Dr. Wansink's research here are three key ways for foods to be "seductively" named:
Geographic Labels: Use words to create an image or illicit the ideology of a geographic
area that diners can associate with foods. Examples include Southwestern Tex-Mex Salad;
homegrown Iowa Pork Chops; "Real" Carolina Barbeque Sauce; or Country Peach Tart.
Nostalgic Labels: Alluding to your customers' past can trigger happy associations
of family, tradition, national origin and a sense of wholesomeness. Use these fond
associations to create appealing names, like Old-World Italian Manicotti; Grandma's Best
Banana Cream Pie; or Green Gables Matzo Ball Soup.
Sensory Labels: Describing the taste, smell and texture of menu items served can help set
customer dining expectations. Dessert chefs accomplish this masterfully; example menu
names include Velvet Chocolate Mousse; Silky-Smooth Pumpkin Pie; or Warm Apple Crisp.
Sensory labels apply to all meal courses, such as Hearty, Sizzling Steaks; Snappy-fresh
Seasonal Carrots; or Garlic butter-infused Chicken Kiev.
We can take this information and use it in our own kitchens to make a positive change in our family's eating habits. By using this information to influence our own family we can make those reduced-calorie meals very appealing.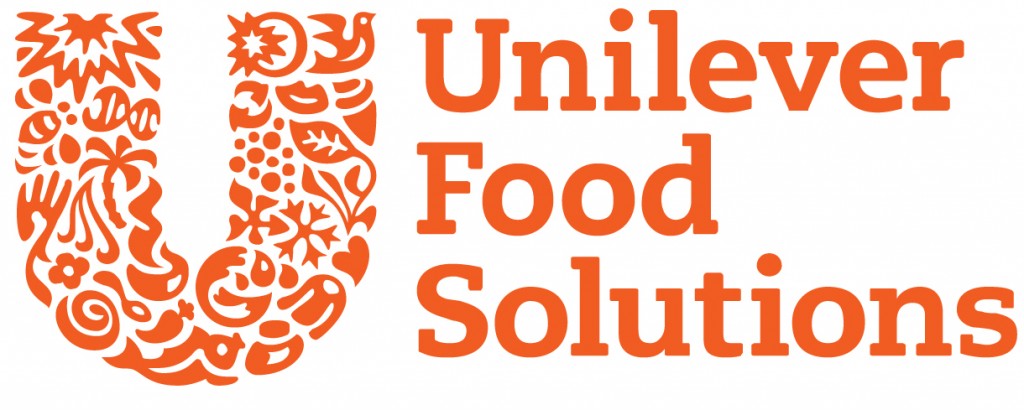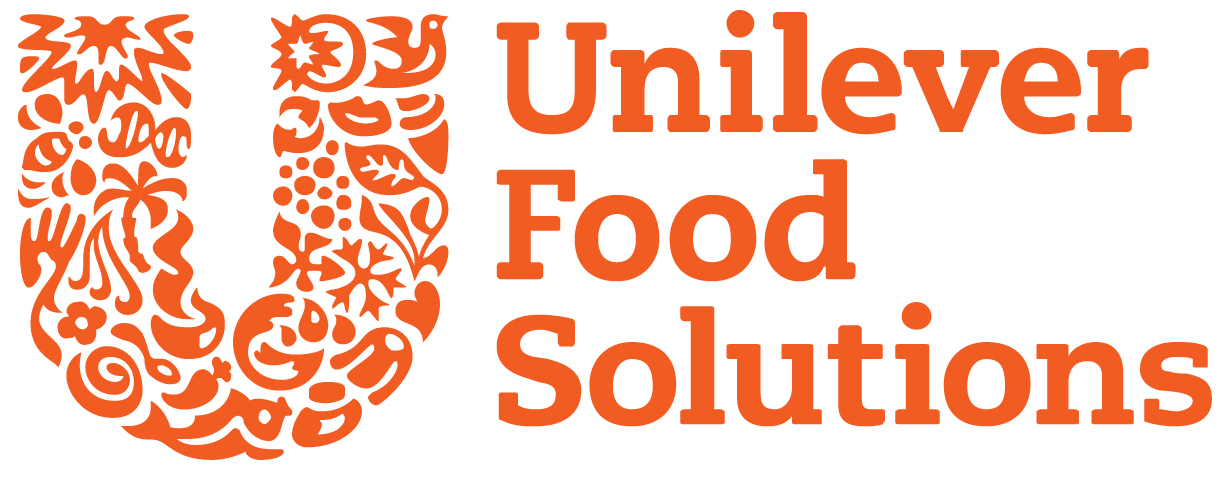 Unilever Food Solutions are doing their part, recently they hosted a select group of chefs at the Culinary Institute of America-Greystone to highlight their efforts to help people choose delicious, slightly healthier meals when they eat out through the "Seductive Nutrition" concept. Developed by Unilever Food Solutions after the release of a global World Menu Report, "Seductive Nutrition" nudges guests to choose top menu items made slightly healthier through small changes to ingredients and preparation methods, with more enticing menu descriptions.
I received compensation for this post as part of a sponsored opportunity from the Mom It Forward blogger network for Unilever Food Solutions. All ideas, images (unless otherwise credited), and opinions are my own.