Skincare, now here's a topic you won't find many men talking about at the game or lunchroom table at work but it's just as important as the rest of your health. After all our skin is the largest organ in our bodies, did you know that?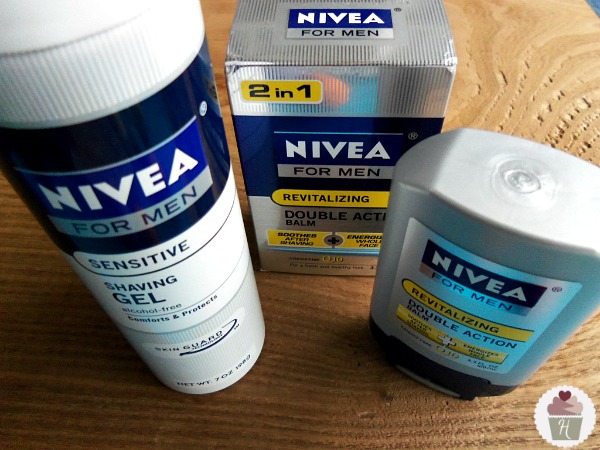 I hate to admit it but until recently I rarely even thought about taking care of my skin beyond the daily shower and cursory clean-up after working outside. The thought that I needed anything beyond the moisturizing body wash that Liz puts in the shower for the family never crossed my mind. But as I get older I guess I'm getting a little wiser and realize that I should have been taking better care of myself along time ago.
With three boys in the house I feel it's up to me to share my experiences, and regrets with them to hopefully save them from repeating the same mistakes I've made. After many years of working and playing in the sun I regret not taking better care of my skin and have seen the damage it can cause.
With that in mind I've started down the path to better skin health to try and get this guy's mug in better shape along with his body. With the help of Nivea's line-up of skincare products I hope to turn back the clock… ok maybe just slow it down a bit. And hopefully set my sons on their way as well.
They have a really neat website that helps you find the product that fits your skin type and conditions…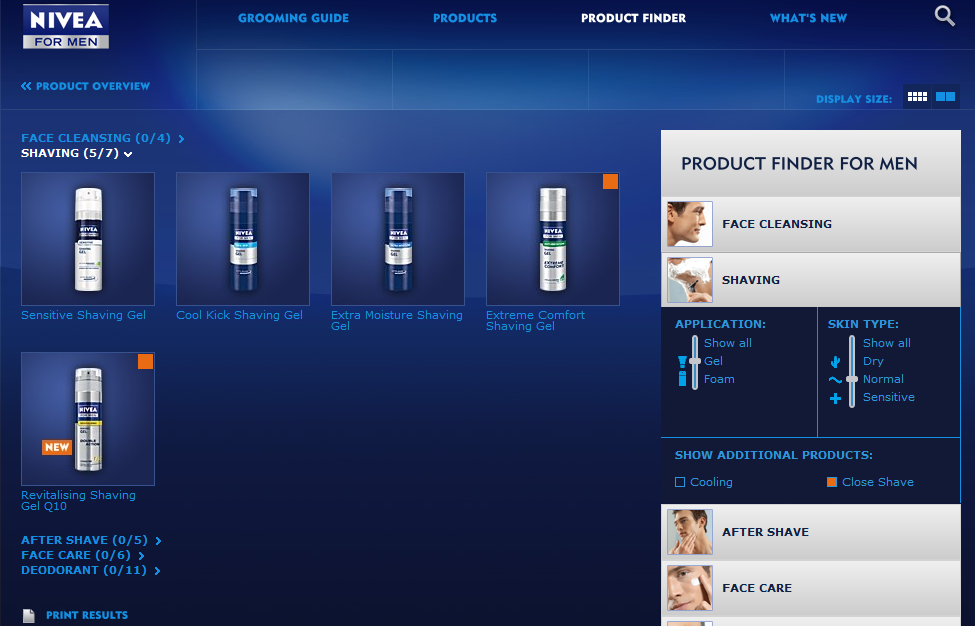 And the quality really was up to par to what I was hoping for.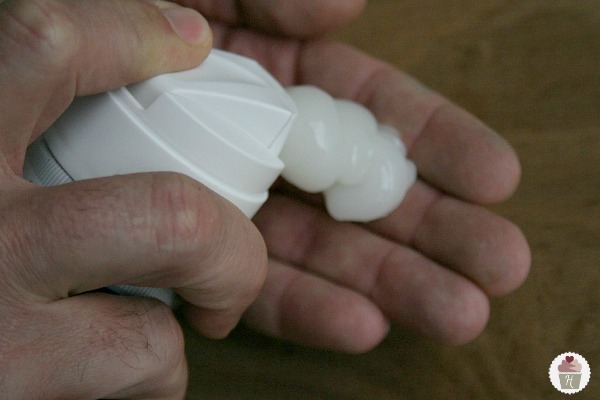 I've shared my experience on Google+ as well, here's a little taste.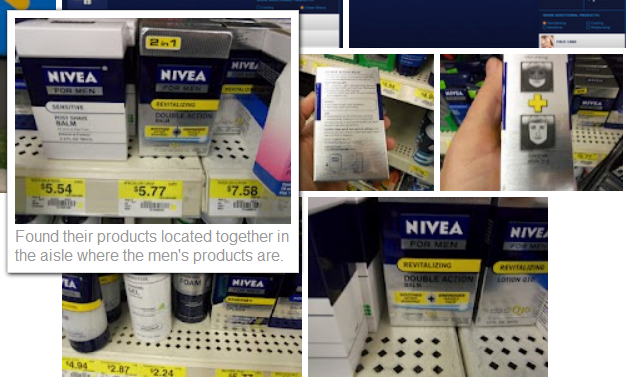 Disclosure: This shop has been compensated as part of a social shopper insights study for Collective Bias. #CBias All experiences and opinions are my own.