Is it just me, or does the outside furniture and grill get super dirty over the Winter months? At least here in Indiana they do, especially with the snow, rain and wind that constantly blows the cover off the grill.
Inspired by Mike Rowe's show "Dirty Jobs" on the Discovery Channel, My Dirty Jobs, LLC has launched a line of Heavy-Duty cleaning products to get tough on America's dirtiest jobs.
As a Walmart Mom, I was recently asked to try the Dirty Jobs Cleaners and put them to the test. So with the All-Purpose Heavy Duty Degreaser and a rag in hand…Doug headed out to see if the grill would come clean. And let me tell you…it was going to need something really strong!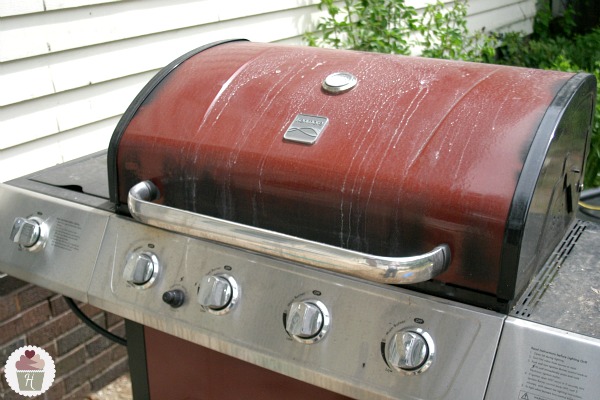 Oh yes…see I told you! I'm almost ashamed to show you!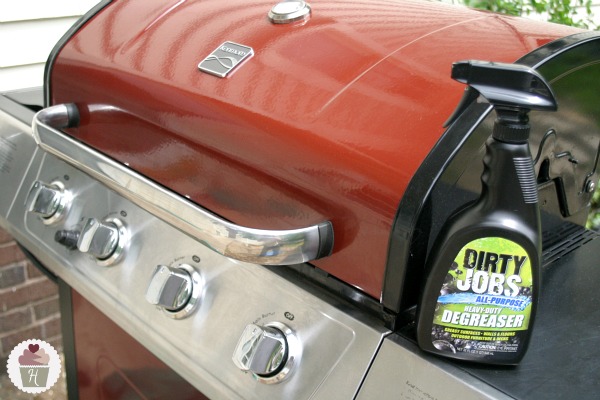 But look at it now! Wow! It almost looks brand new!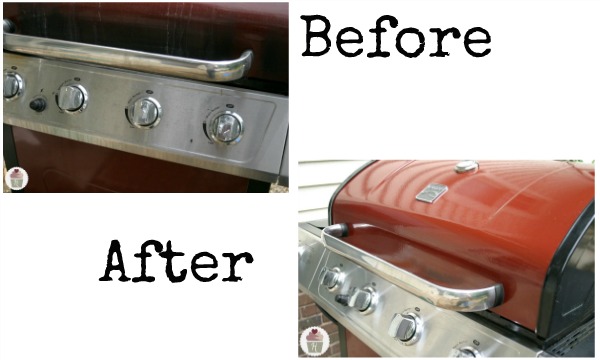 The knobs on the front came clean…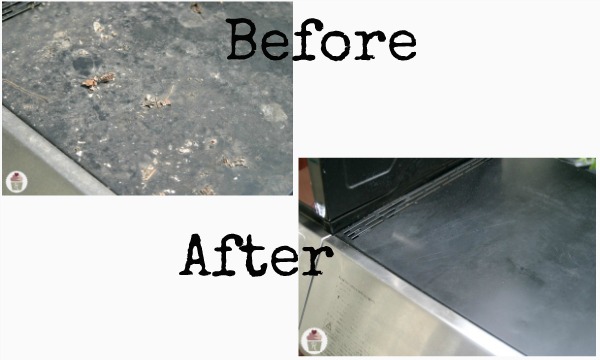 and the tray on the side too!

There are seven Dirty Jobs Cleaners to choose from…one for every tough job you have…
Dirty Jobs Fresh Citrus Heavy Duty Multi-Surface Cleaner
Dirty Jobs Complete with Oxygen Power Heavy-Duty Stain Remover, 32 ounce
Dirty Jobs Complete with Oxygen Power Heavy-Duty Stain Remover, 52 ounce
Dirty Jobs Heavy-Duty Laundry Spot & Stain Remover
Dirty Jobs Heavy-Duty Foaming Bathroom Aerosol
Dirty Jobs Heavy-Duty Bathroom Cleaner with Bleach
Dirty Jobs All-Purpose Heavy-Duty Degreaser
UPDATE from Supplier:
Unfortunately this item was Discontinued by the supplier.  I would recommend Awesome, Mean Green, or Greased Lightning Degreasers.  Awesome is one of the least expensive and is very effective.

Disclosure: This post is part of a campaign I am participating in with the Walmart Moms. Walmart has provided me with compensation and product for this post. My participation is voluntary and opinions, as always are my own.