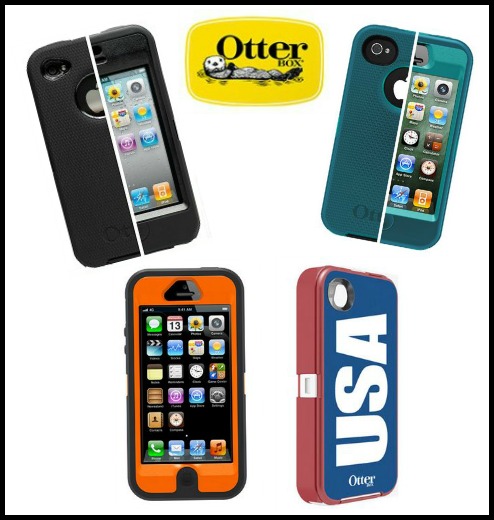 After seeing several of us enjoy the cases from Otterbox, the youngest of our family, Casey, decided that he would like one as well. The folks at Otterbox were nice enough to give us one, in return for some feedback on it. Like the others, this one was instantly lovable. The combined aspects of style and safety makes Otterbox cases one of the best choices for  protecting your device.
Casey loved the style of the case. He liked the techy look of it, and most of all he loved how unique it made it look. After seeing the same phone being owned by nearly everyone, it must be refreshing to be able to make the phone look unique. This case will even be different from most of the other Otterbox cases, as they have dozens of different styles for different phones. There's something for everyone!
Overall, these cases are fantastic. There are plenty of styles to choose from, and the cases protect pretty well. Our phones have survived a few potentially fatal drops thanks to the case. I would definitely recommend Otterbox cases to anyone looking to protect their device while also adding some individuality to it.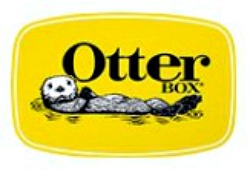 Disclosure: We were provided an Otterbox iPhone case. As always, the opinions are all our own.