If someone would have told me one year ago, that I was starting the most amazing journey of my life, I would have not believed them.
My little, tiny bit of the blogging world has turned into so much more than I ever expected! I have met so many amazing women, not only creative, intelligent woman, but really warm, happy souls.
I started Hoosier Homemade after many, many years of trying to figure out how I could share what I love to do (not many woman enjoy cleaning toilets 🙂 ) and hopefully teach my readers a little of what I have learned over the years.
I've come a long way since my very first post, I learned tons and had a blast! And I'll have to say, have worked the hardest I've ever worked.
Thank you so much to all my readers, friends and family (especially my husband) for believing in me and supporting my crazy life style.
To celebrate my One Year of Blogging Bliss, I have some great giveaways… 
Monday ~ Photo Album and Pillsbury Orange Sweet Rolls (ends Mon, March 1st)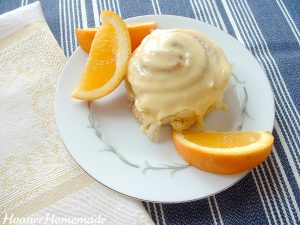 Tuesday ~ Hello Cupcake Cookbook (ends Tues, March 2nd)
Wednesday ~ $20 New Customer Gift Card to Alice.com (ends Wed, March 3rd)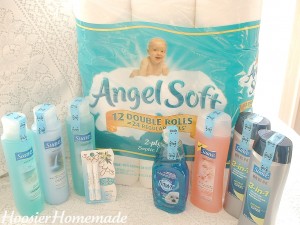 Thursday ~ Tile Pendant with logo (ends Thurs. March 4th)
Friday ~ Susan Branch Daisy Card Box (ends March 5th)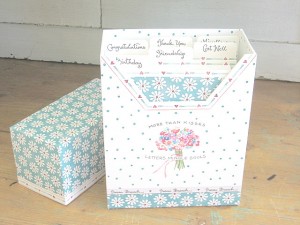 Thank you again to all my readers, new and old. I hope you have enjoyed your time here and learned a little, be looking for some great new, fun thing I have in the works!