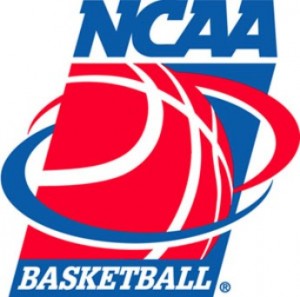 Are you a basketball fan? How about a college basketball fan? Living in a house full of men, sports are a BIG part of our lives!
How does winning FREE GAS FOR A YEAR sound? Yep…I thought so!
Murphy USA is hosting the Bracket Challenge until March 15th. They are giving away FREE Gas for a Year to 4 lucky winners.
AND this little deal could be a win-win for both of us…you see, Collective Bias and Murphy USA is giving the top 10 referring bloggers a special prize! So do me a favor…PLEASE…enter to win and maybe we can celebrate together!  CLICK HERE
Pick your NCAA favorites and enter to win!!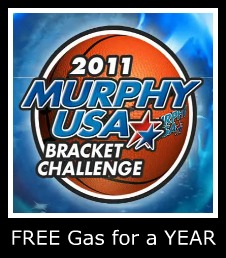 Thanks for helping me!!
Please don't enter HERE, I'm not hosting a giveaway.
Disclaimer: I was NOT compensated to post about the Bracket Challenge, however, if I'm in the Top 10 I will win a prize.
Photo credit