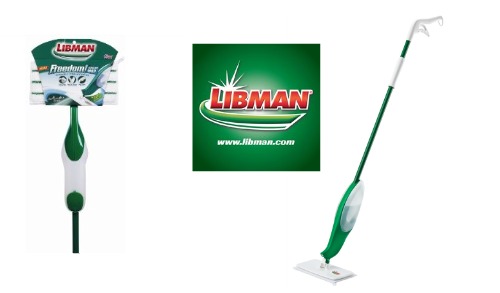 When I was asked recently by Collective Bias to purchase and review the Libman Freedom Spray Mop, I jumped at the chance.
With a house full of boys, it seems like our floors are always dirty. And especially now, with all the snow that is getting tracked in.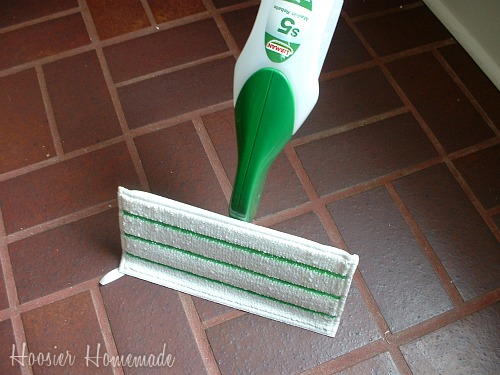 We have brick floors, and while they are really very neat looking and go with my decorating style quite well, they are very hard to keep clean.
Here are a few facts about the Libman Freedom Spray Mop from their website…
FREE from Disposable Pads – Comes with a machine washable, scratch-free, removable deep cleaning pad and reduces waste while saving you money
FREE to choose your own cleaning solution – Detachable, 18 oz. cleaning solution bottle, use and refill the bottle with any cleaner you choose
FREE from batteries – No batteries needed. The self-powered solution sprayer has a comfort fit trigger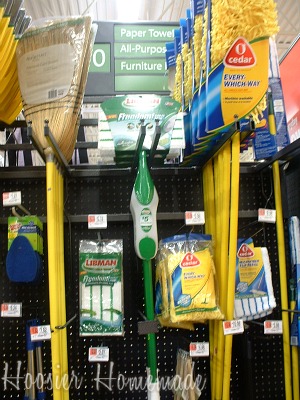 I liked how easy the Freedom Spray Mop was to fill and use. It cleaned the floors well.
It's also important to me that we limit the amount of waste going into the landfills.
I found the Libman Freedom Spray Mop at Walmart, it also has a $5 Mail-in Rebate right now!
You can see our Whrrl including our shopping trip to Walmart for the mop.
Disclaimer: I was compensated for this post by Collective Bias, but all opinions and experiences are my own.