With all the talk of New Year's Resolutions, have you made yours? Is working on a healthy lifestyle on your list?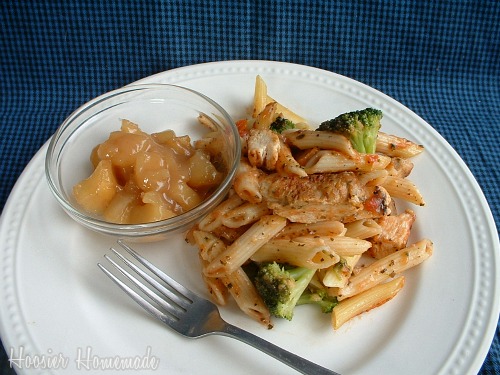 I recently had the opportunity to give a Lean Cuisine Meal a try for Collective Bias, as part of the #31Days Challenge.
I tried the Grilled Chicken & Penne Pasta, it also came with Caramel Apple Dessert. While I wouldn't eat one of these meals every night, I liked how easy it was to prepare and it tasted really good too.
Even during the cold, snowy days that we have, ice cream is always a hit at our house. I gave the Skinny Cow Bars a try. I tried the French Vanilla Truffle Bars, and let me say…they could definitely be addicting.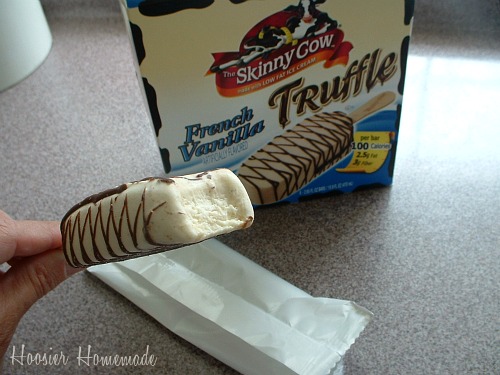 You can see our Whrrl including our shopping trip to Walmart for the #31Days products, including Lean Cuisine and Skinny Cow.
Disclaimer: I was compensated for this post by Collective Bias, but all opinions and experiences are my own.