One last hurray for summer. Labor Day is typically set aside for family get-togethers and cook-outs. Whether you are hosting a party, cook-out or quiet family dinner, these ideas will close the season in style. Since my 4th of July Celebration Week went so well, and I had such fun with it. I decided to try a Labor Day Round-up of Recipes, Decorations and fun stuff this week.
Here are a few desserts that would be great for your Labor Day Cookout…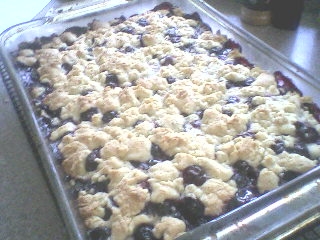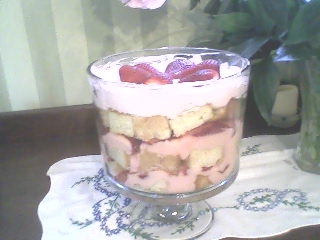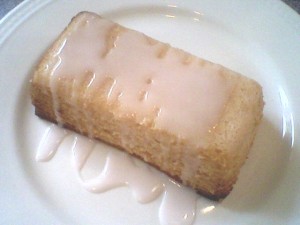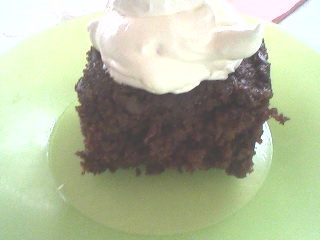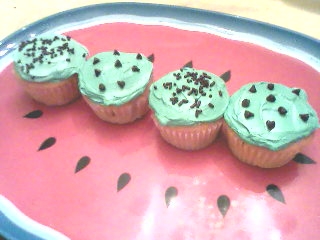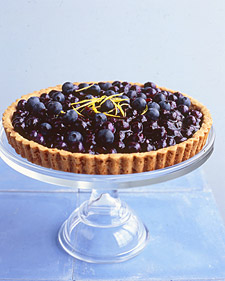 Blueberry Tart from Martha Stewart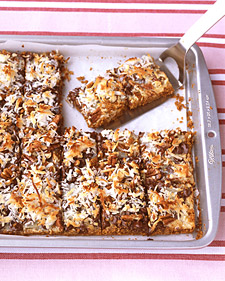 Chocolate Coconut Bars from Martha
And here are a few that I have been saving in my favorites to try…
~Loaded Peanut Butter Cup Chocolate Cookies from My Kitchen Cafe
~S'More Topped Brownie from Stolen Moments these would go great with my S'More Cupcakes
Chocolate Cake with Caramel Sauce from My Wooden Spoon
If you need some ideas for the whole menu, take a look at my menu plan.
What is your favorite Labor Day/Picnic/Potluck Dessert? Feel free to share in the comments!
And for more great blog carnival fun, please visit:
~Family Friday Recipes hosted by The Vanderbilt Wife
~Recipe Swap hosted by The Grocery Cart Challenge
~Food on Fridays hosted by Ann Kroeker
~Mouthwatering Mondays hosted by A Southern Fairytale
~What Did You Bake Today hosted by The Krazy Kitchen