Are you a runner? Maybe a walker? Or work out at the gym?
I have a little confession…I'm terrible at working out. I know I should exercise, I just don't take the time. Doug and I have been trying to walk or ride our bikes every day.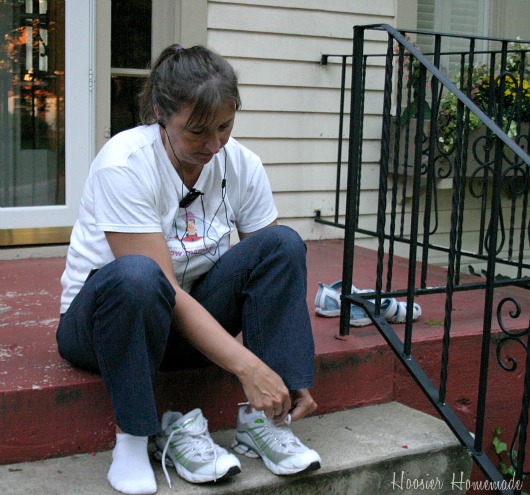 A little music always helps get us motivated! I recently had the opportunity to review the new iHome & New Balance Ultimate Fitness Multi-Tool, and let me tell you…it's pretty cool!
New Balance is proud to introduce its revolutionary Fitness Evolved headphones that feature a one-touch heart rate monitor, pedometer, and stop watch. These innovative headphones provide many quality solutions for the fitness lifestyle and fulfill the needs of walkers, runners and athletes engaged in exercise, training or competition.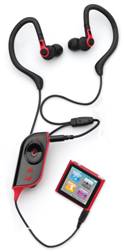 iHome NB639 Features Include:
Chronograph workout timer
Pedometer
Tracks total number of steps and distance traveled
Heart rate monitor
Measures heart rate beats per minute and calories burned
Real-time voice over feedback
Announces heart rate, caloric burn, steps taken and distance stats without pausing your music or your workout
HeartPal™ Graphing software sorts your information by days/weeks/months, summarizes performance data, allows you to customize your results and set goals, and manages and graphs your exercise data
Delivers detailed, rich audio sound
Detachable ear cushions fit a variety of ear sizes to reduce background noise
Available now for $99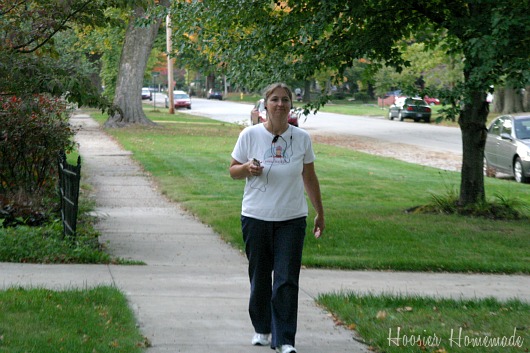 I really liked how easy it was to set up the program to help me track my progress and help me keep motivated and tracking my goals. I think I might have to fight Nick, our 17 year old for it!
Disclosure: I was given the iHome NB639 to review. As always, the opinions are my own.