Succulent Gardens are becoming more popular every day and for good reason! They are some of the easiest plants you can grow, indoors or out. Succulents come in more than 20,000 varieties, such as cacti, agave and aloe to name a few. They are also very easy to care for, requiring little water and almost no maintenance.

A succulent is defined as any plant that stores water in it's leaves, stems or roots to survive dry spells. You can see more Succulent Gardens on my Pinterest Board.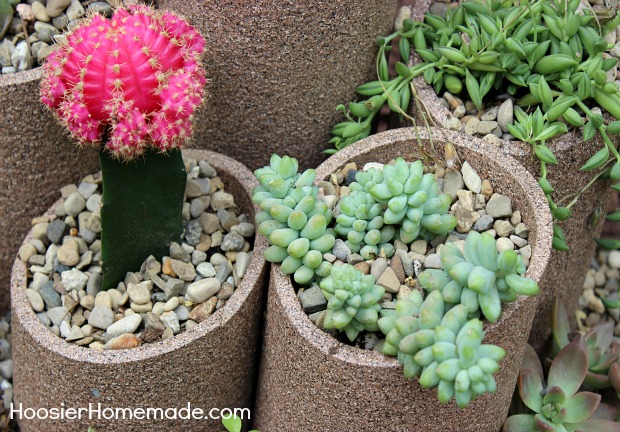 Let's chat about how we created this cool Succulent Garden…
Succulent Garden Supply List
4 inch PVC Pipe
Spray Paint – Rust-Oleum American Accents Stone Textured Finish
Primer – spray paint
Sand Paper
Pea Gravel or stones to cover the soil
Hacksaw for cutting the pipe
Here are some more detailed instructions…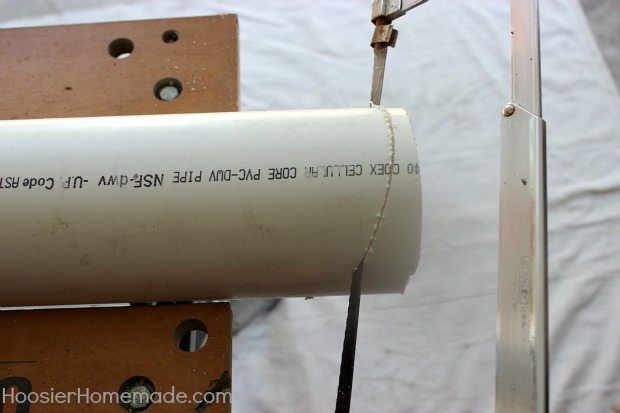 First you will need to cut the PVC Pipe into varying lengths using a hacksaw, I cut 1 – 14″, 2 – 12″ and 2 – 10″ in length. Cut the top edge at an angle for more visual interest.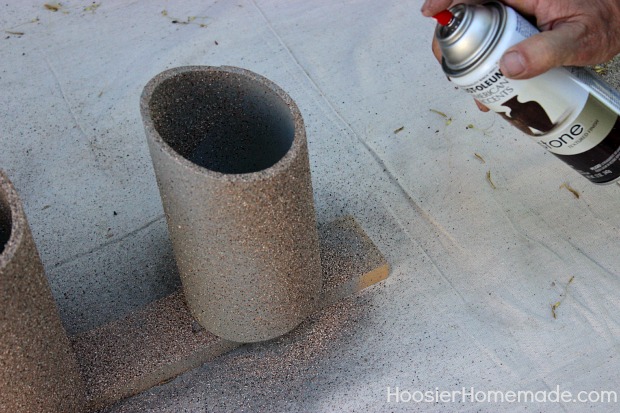 Then sand the cut edges with sand paper, and give them a good coat of Primer. After the primer is dry, then apply the Rust-Oleum American Accents Stone Textured Finish. After the pipes have dried 24 hours apply a clear matte top coat to protest the finish from moisture.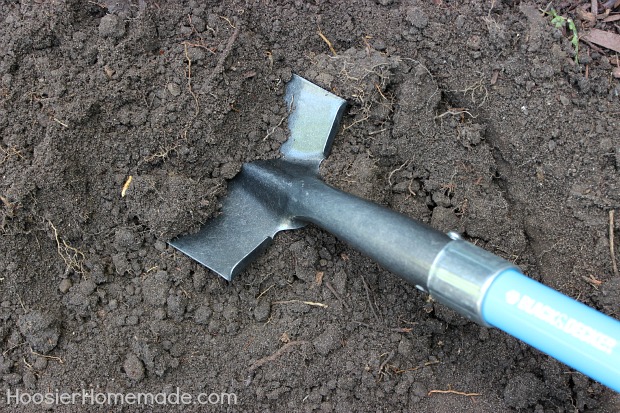 Now it's time to prepare the area you are going to plant them. Loosen the soil and remove the soil from an area large enough to accommodate the pipes to a depth of 4 inches.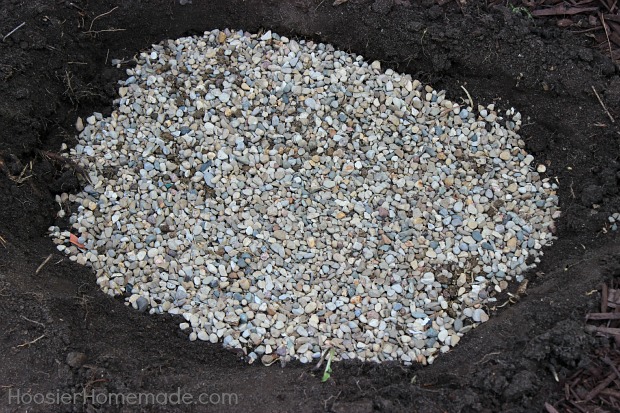 Next lay some pea gravel in the hole about 2 inches thick.
After the pipes have completely dried, set them into the pea gravel about 1 inch deep.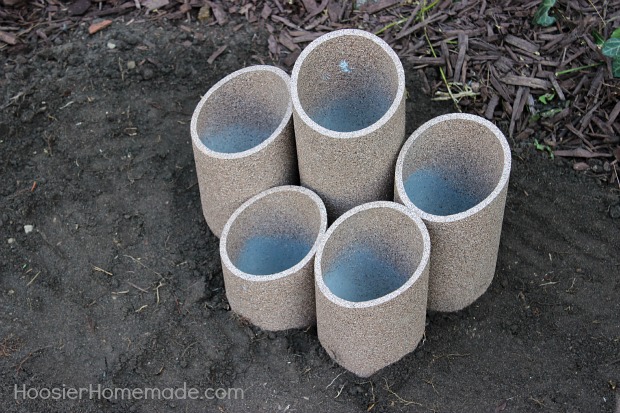 And then cover the pea gravel with soil.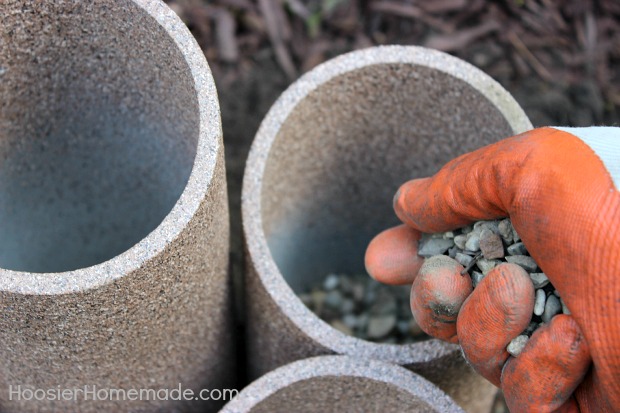 Add some pea gravel to each pipe for drainage. Put enough in each pipe to come to about 6 inches from the top.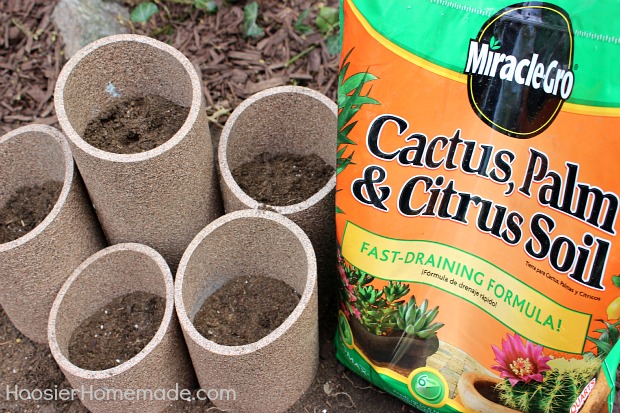 Then fill with Miracle-Gro Cactus, Palm and Citrus Soil. This soil has spagnum moss and vermiculite for exceptional drainage.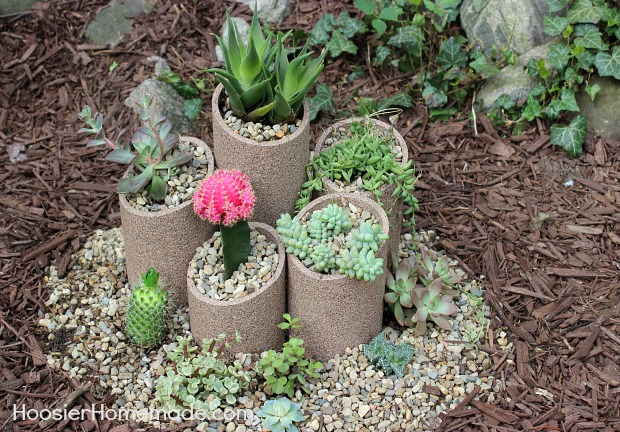 Then it's time to plant the Succulents. You can see exactly how I planted them on the video, just be sure to water them in well to get the soil to settle in around the roots. And then finish by dressing the top of the soil with a layer of pea gravel.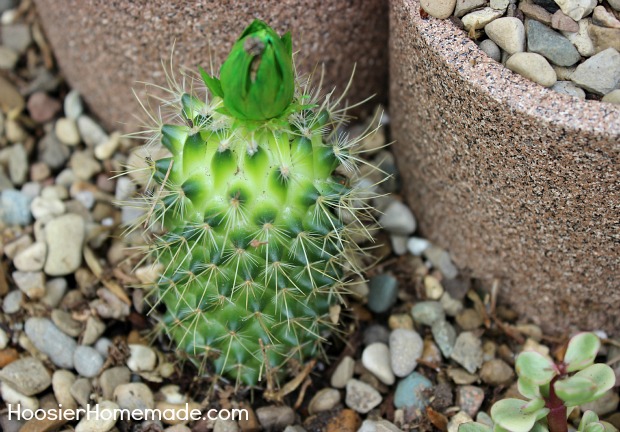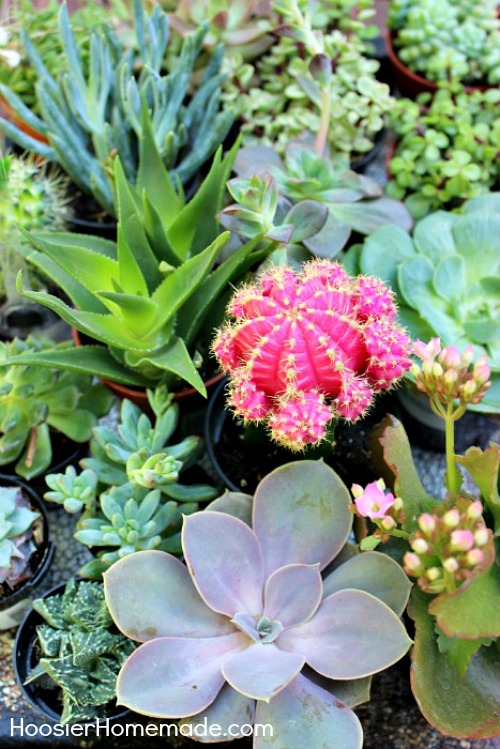 Succulent plants come in a wide range of colors and textures. We found all of these at The Home Depot. You can get gardening and join other real life green thumbs and those that aspire to have a green thumb at The Home Depot Garden Club.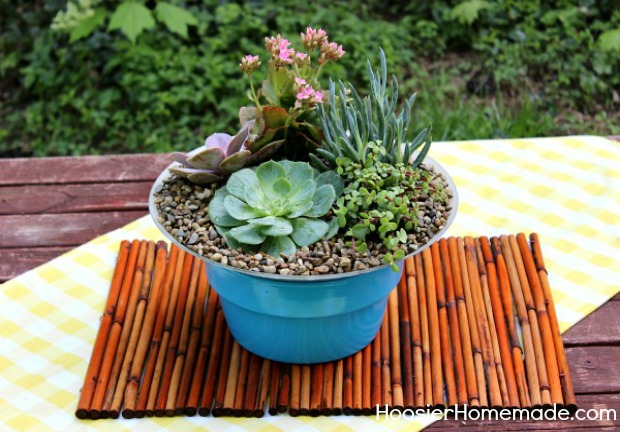 We created this Indoor Succulent Garden for The Apron Blog. I love using unusual containers and Succulents are perfect plants to use because they don't require a lot of soil.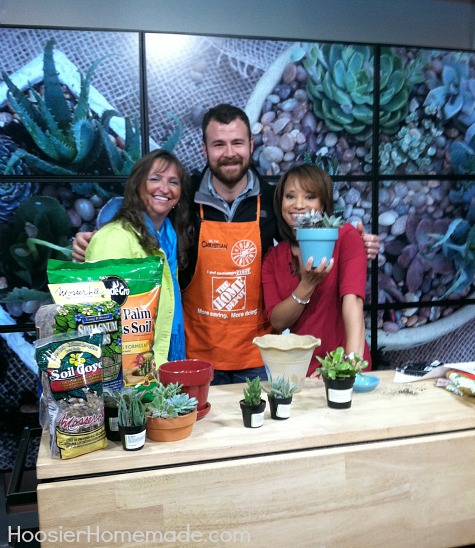 I've had a pretty exciting week! On Monday, I was on the Chicago Fox News in the morning, check out the this very nervous lady…
Chicago News and Weather | FOX 32 News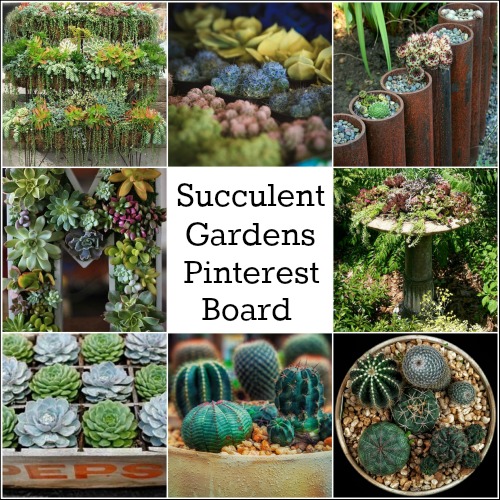 More and more women are taking on do-it-yourself project these days. Join in on the fun with participants and The Home Depot associates the the DIH Workshops Inspired by Pinterest.
I will be at The Home Depot store in Lincoln Park, Illinois tonight for the DIH Workshop at 6:30, won't you join me?
Disclaimer: The Home Depot partnered with bloggers such as me for their Twitter Party and DIH Workshop program. As part of this program, I received compensation for my time. They did not tell me what to purchase or what to say about any product mentioned in these posts. The Home Depot believes that consumers and bloggers are free to form their own opinions and share them in their own words. The Home Depot's policies align with WOMMA Ethics Code, FTC guidelines and social media engagement recommendations.