I've created a few fun Halloween Treats to share with you. I hope you enjoy them!

First, are these quick and easy chocolate ghosts.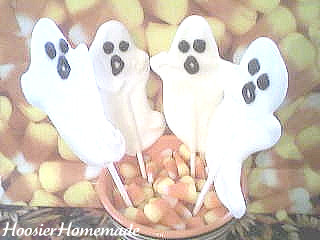 You will need almond bark for melting, in white and chocolate and sucker sticks.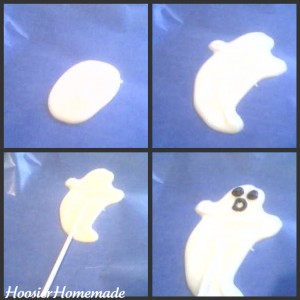 After melting the white chocolate…
Using a large spoon, scoop some chocolate onto wax paper, dropping it in an oval shape
Then with the back of your spoon, spread out the chocolate to form the arms, head and tail
Place the sucker stick in the chocolate and roll to coat
Use the dark chocolate to form the eyes and mouth
I placed one square of chocolate in a ziploc bag, sealed it and melted it in the microwave for 30 seconds, snipped the corner and piped on the chocolate for the eyes and mouth.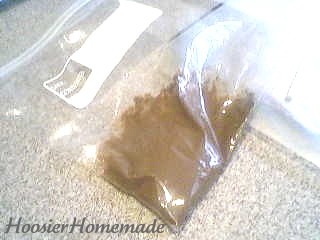 After your wax paper lined tray is full, place them in the frig to set. These were so much fun, they were done in about 15 minutes, start to finish. Easy-Peasy

The next treat is also very easy and quick. These pretzel rods dipped in chocolate are always a hit. Just dip and sprinkle.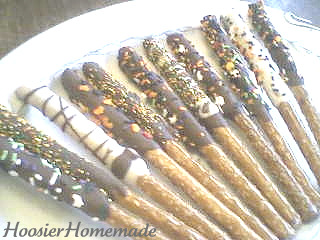 And I couldn't let Halloween pass without some more Cupcakes.
For the Witches' hats, I used one side of an Oreo and a chocolate kiss, attaching them with a little melted chocolate.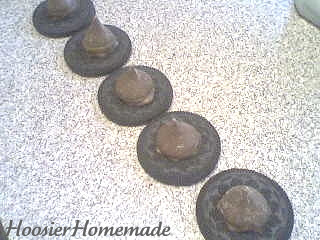 Then piped on some orange frosting around the edge.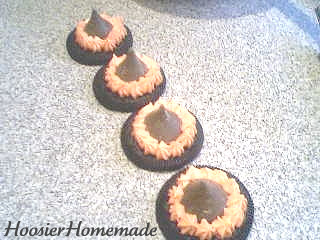 I used green frosting for her face, some candy, and more orange frosting for her hair.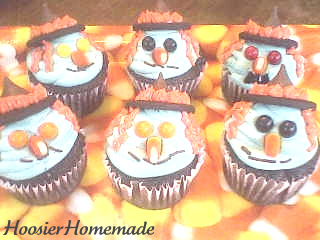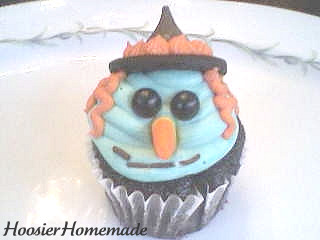 And for the Spider Cupcakes. I started with a mini chocolate cupcake, frosted it with chocolate frosting and dipped it in chocolate sprinkles to make it look hairy. For the legs, I dipped pretzel sticks in chocolate, you could also use black string licorice, but I looked at least 6 stores and couldn't find it. And just some M&M's for the eyes. And yes, I know spiders have 8 legs, but I didn't have room on the cupcake since it was mini.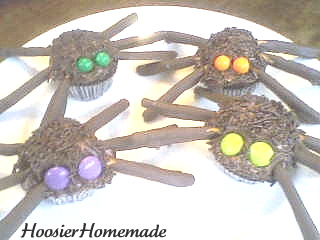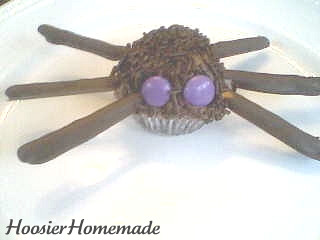 Happy Halloween!
For more great blog carnivals, please visit:
~Finer Things Friday hosted by The Finer Things in Life
~Foodie Friday hosted by Designs by Gollum
~Food on Fridays hosted by Ann Kroeker