I have a great deal for you today…Gourmet Cookbook from Menus and Music for 50% Off!!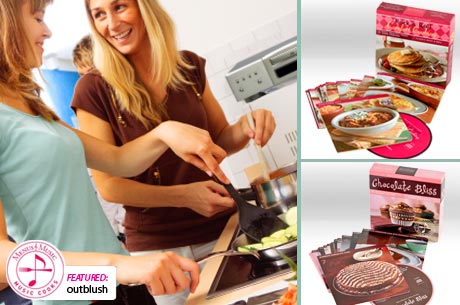 The Cookbooks
are paired with CDs by Grammy Award-winning artists and include recipes, fun facts, beautiful art and photography. You can choose from a variety of themes – organic, dessert, appetizers, bistro, etc. And the recipes are easy-to-follow and adapted for home cooking.
They would make a great gift too! Buy multiple deals and pick a few of your favorites or give a friend a functional (and fun) gift.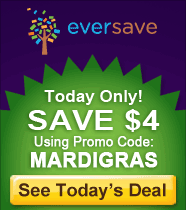 A couple months ago I shared with you the Canvas People deal…well…IT'S BACK!!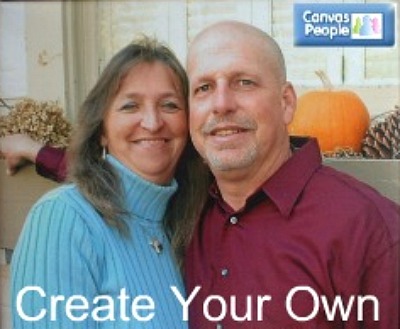 CanvasPeople.com
is offering a
free 8 x 10 or $50 off any size canvas
as a special introductory deal! This coupon can be applied toward a larger size canvas, creative effects or beautiful frames!