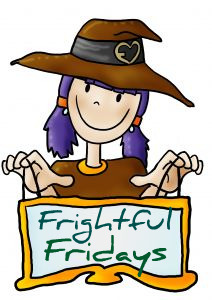 Our family has always enjoyed dressing up for Trick-Or-Treating. When the boys were little I sewed them costumes every year, and now have 4 containers of costumes, that I guess I'm saving for grandchildren.
The most memorable year, was when we all dressed up like Wizard of Oz characters. My husband was The Scarecrow, I was Dorothy, my oldest was The Tin Man and my middle son (then the youngest) was The Lion. We were even given Christmas ornaments that year by my sister, we put them on the tree each year and remember that Halloween fondly.
Since my boys are older now, I won't (sniff,sniff) be sewing them costumes, but I did want to share with you some that I found.
These are some from Family Fun website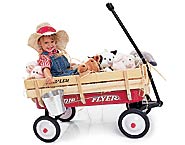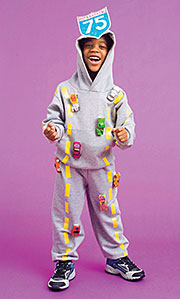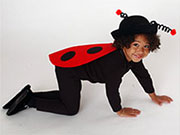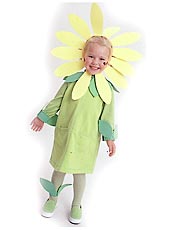 And from Parents Magazine website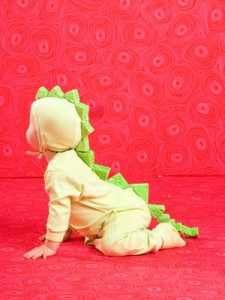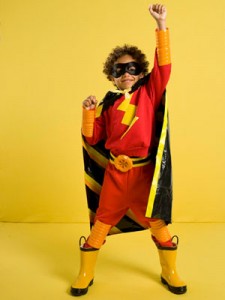 For more Frugal Friday tips, please visit Life As Mom. And for costume ideas, head to Living Locurto.
And now it's time to share your Halloween ideas, please link up, leave me a comment and be sure to link back to this post.