As you well know, I have a passion for baking, cooking, crafts and homemaking in general! Recently I partnered with Sheba Brand for the Feed Your Passion Campaign.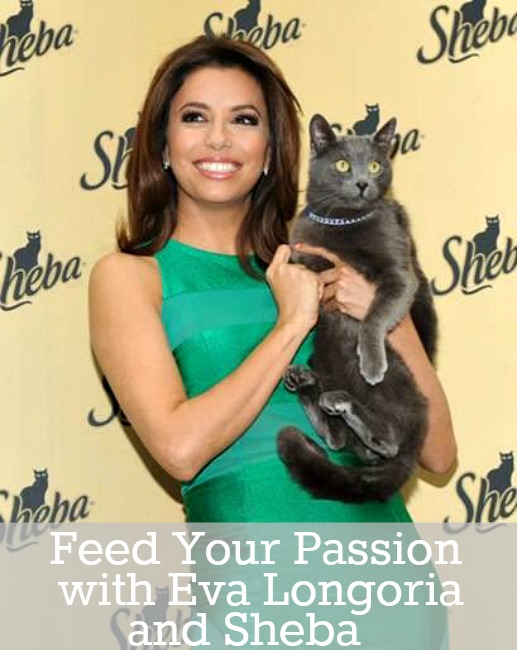 What is your passion? Perhaps you are like me and love to cook and bake for your family. Or perhaps your passion is gardening or decorating.
Eva Longoria, actress, philanthropist and cat lover is passionate about many things including her cat. Eva and Sheba want to help make your passions more delectable!
Share a picture of your cat and tell them how you would celebrate your ultimate passion. They will select three entries and help those cat lovers feed their passions in a big way!
Share your passion with me! I'd love to hear about it!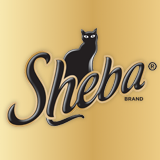 Share your cat with Sheba on Facebook
Disclosure: I have partnered with Sheba for the Feed Your Passion Campaign. This is a compensated post. As always, all opinions are my own.