Welcome to another yummy Delicious Dishes Party!
Congrats to the winner of the Betty Crocker Mississippi Mud Brownie Mix and Baking Pan! Donna wrote…donna s says twitter id @dsteinhoff
Donna has been emailed and she has 48 hrs to respond. Thanks to everyone for entering!
Be sure to stay tuned, later this week, I'll be starting a great giveaway from CSN stores!
I'm sharing a few of my favorites from
last week
, everything looked so good, I think I put on 5 pounds just reading the posts. But remember, you need to link back here, or I can't feature you! (I apologize, all the spacing is wonky and I can't seem to fix it)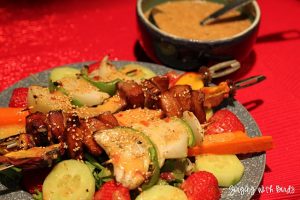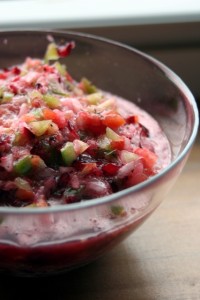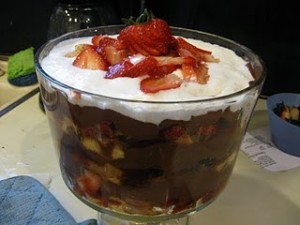 Now, it's your turn to share your Delicious Dishes and please be sure to include a link back here so that your readers can enjoy all the delicious goodness! The Party Guidelines have the rules all spelled out for you!