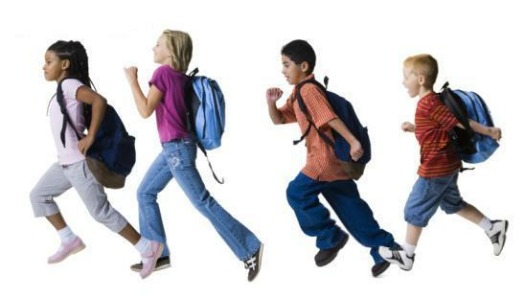 We are excited!! Today is the day for you to share the Backpacks that you have donated! We donated ours last week to a local community program.
When I first thought about challenging other bloggers and fans to donate a backpack, I immediately thought about Colorado Bag n' Baggage. They are an awesome company to work with and all I had to do is send off an email and they responded right away.
Last school year, Nick used one of their backpacks and honestly…it was the best backpack any of the boys have ever used. The quality was great, and actually lasted him all school year. And especially as a student in High School and an athlete, his backpacks get pretty beat up.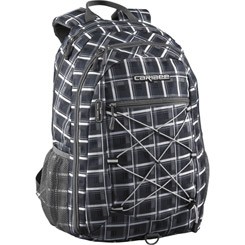 Colorado Bag n' Baggage have graciously offered 3 gift certificates, $50 each, for the giveaway! And Rachael even gave us a mention on the Colorado Bag n' Baggage Blog!! Thanks so much!
This giveaway will be a little different than the normal giveaways that I host. Today…it's ALL ABOUT donating and helping those children that need our help.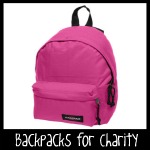 GIVEAWAY CLOSED
GIVEAWAY GUIDELINES: Three (3) Winners will receive one (1) $50 Gift Certificate each to Colorado Bag n' Baggage
This giveaway will remain open until Friday, August 19th 2011 at 10 p.m. CST. Winner will be chosen at random, notified by email and will have 48 hours to respond.
Entries only accepted on this page. Facebook and Twitter entries do not count.
REQUIRED ENTRY:
What do you do to support your local school or community?
OPTIONAL ENTRIES: Please leave a seperate comment for each entry
Be sure to visit some or all of the great bloggers who have donated backpacks!!