Thank you so much for your order! You will find the download below.
Rainbows are a special part of life, spreading a smile whenever you see them! In A Slice of the Rainbow, you will find simple recipes and projects to add a splash of color and fun!
JOIN US! We share Simple – Easy – Creative ideas to help you be a Hero to your family! Click the link above to Subscribe!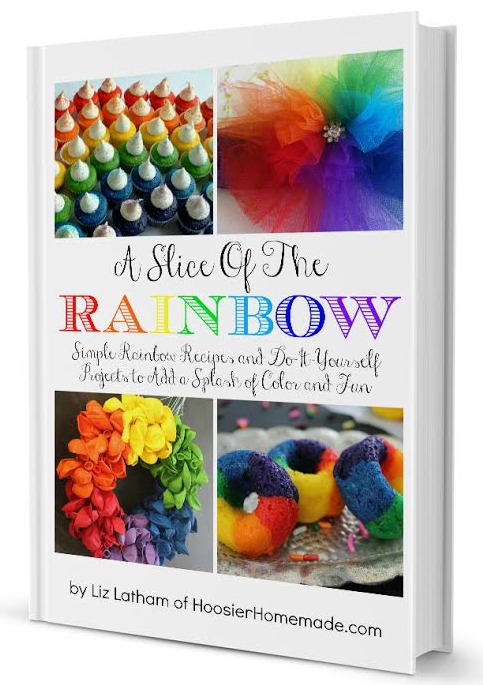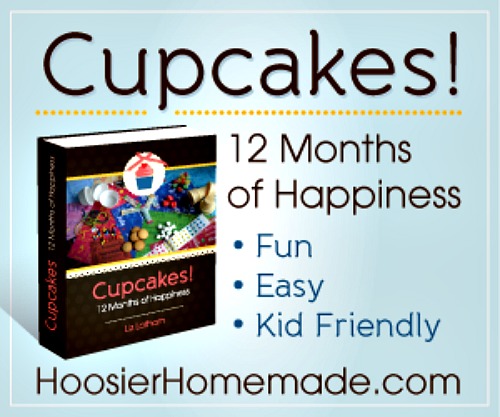 Do you enjoy baking? You may also like my other eBook – Cupcakes! 12 Months of Happiness