Happy Cupcake Tuesday - I'm so excited you are here! Looking for a cupcake recipes? Be sure to check out the Cupcake Heaven page, there are over 200 cupcake recipes and decorating ideas!
Did you know that July is National Ice Cream Month? Of course we all love ice cream, but how about Ice Cream Cone Cupcakes?
Ice Cream Cone Cupcakes are super easy to make, the decorating options are endless and they are just plain F-U-N to eat! Today I thought it would be fun to feature some of the Ice Cream Cone Cupcakes that I have made and a few that I found while browsing around Pinterest. And also, show you how I bake them right in the ice cream cone.
I also have a little trip this weekend and it involves the gals from DC Cupcakes aka Georgetown Cupcake – I'll explain more in a bit.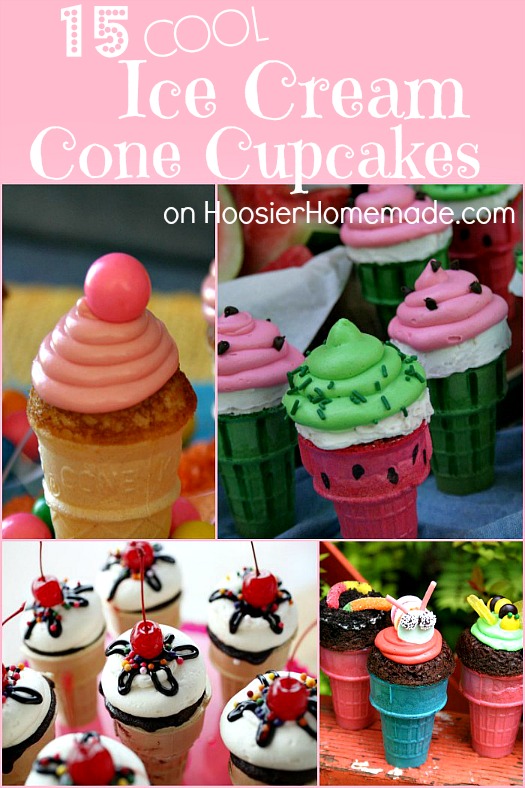 Let's start with some of my favorites that I have shared here on HoosierHomemade…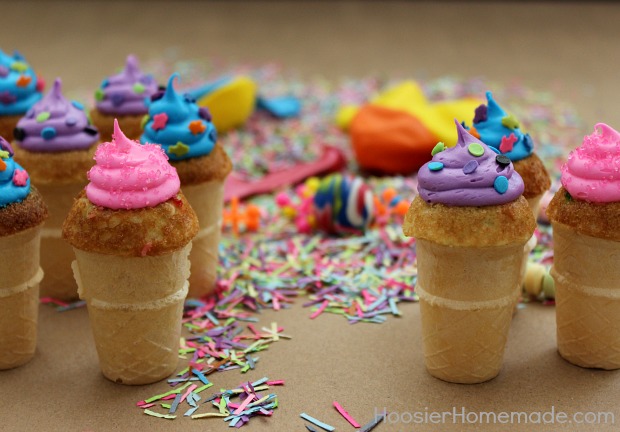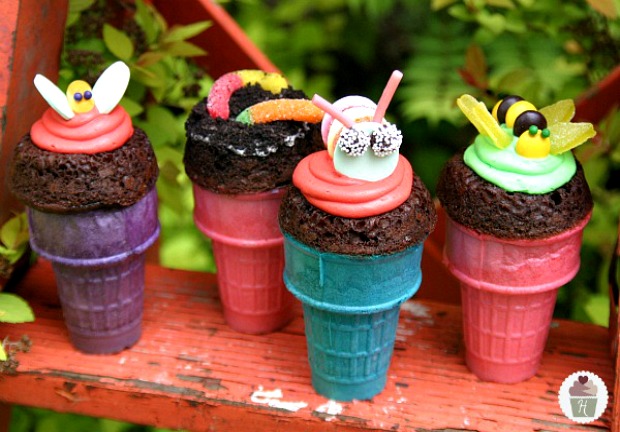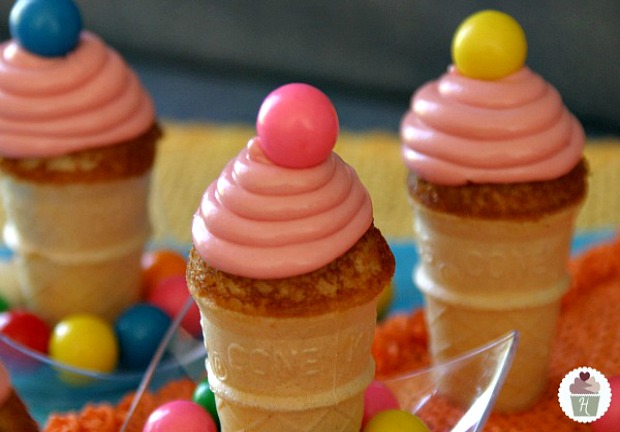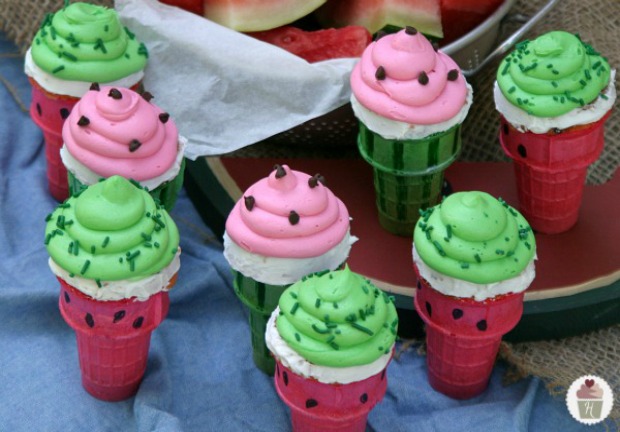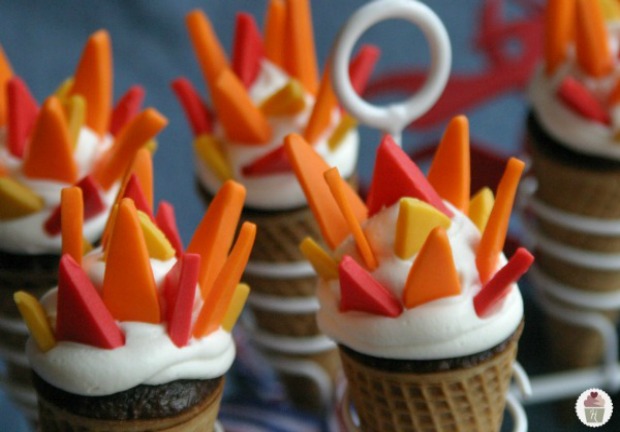 can also be used for Campfire Cupcakes
And how about some fun Holiday Cupcakes using Ice Cream Cones?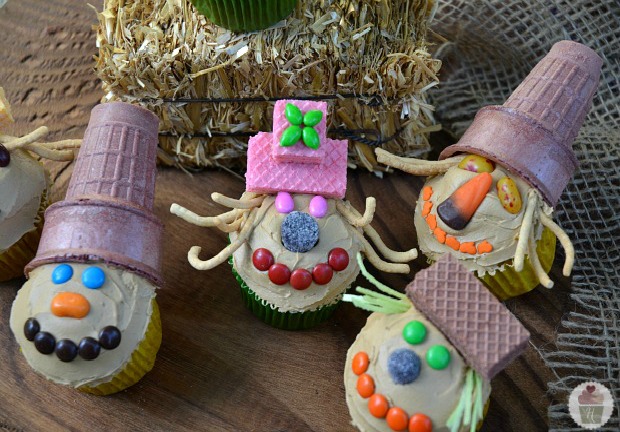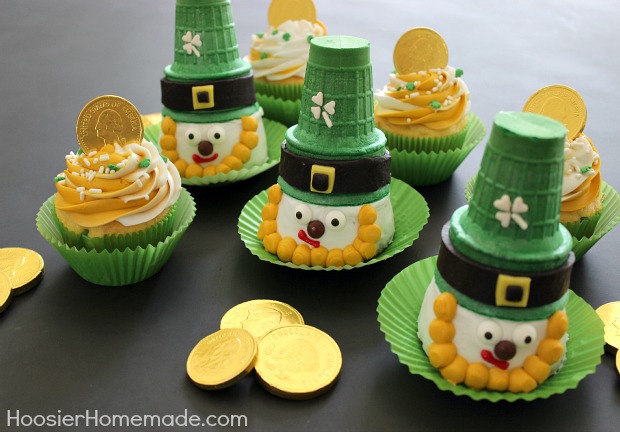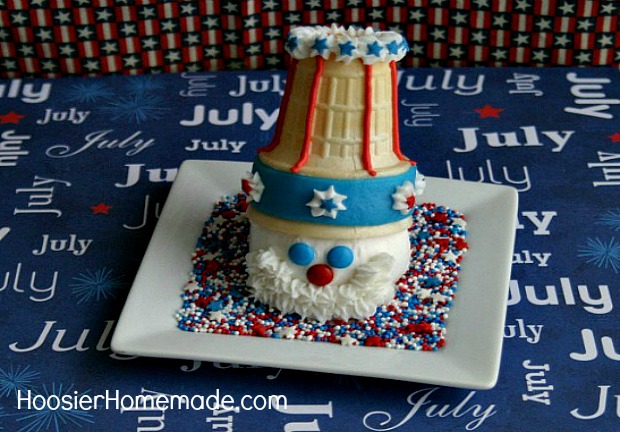 Uncle Sam Cupcakes from Cupcakes! 12 Months of Happiness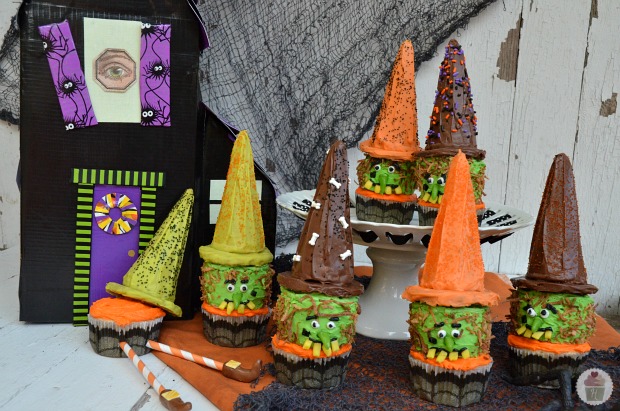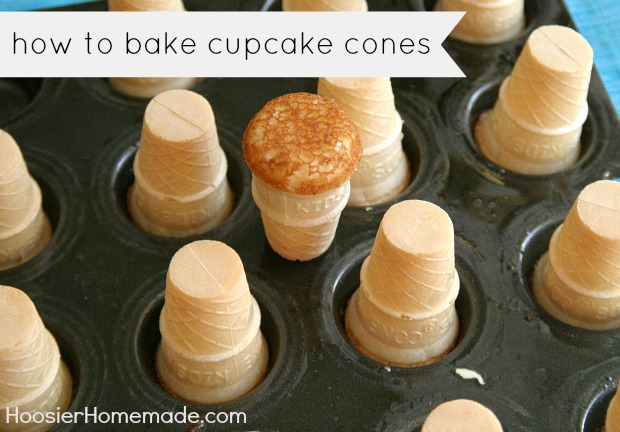 And here are a few more that I'm sure you will love! Be sure to pin from the original source, please!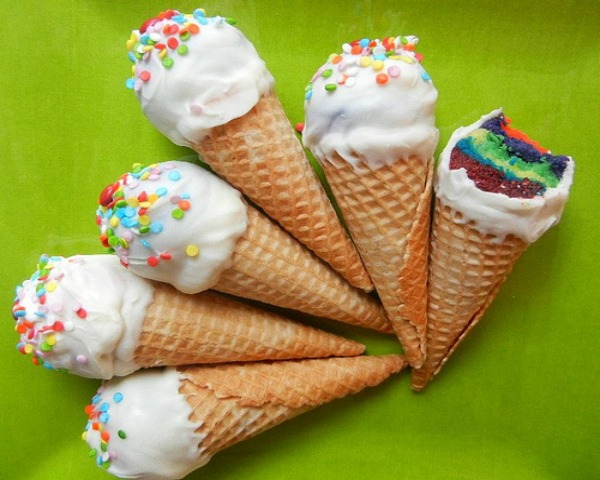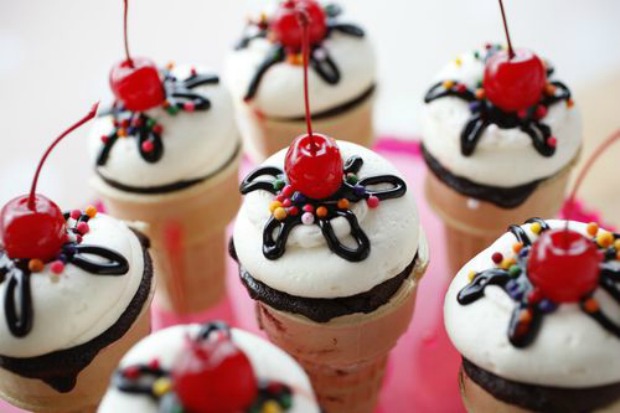 Like I mentioned above, I will be heading out this weekend to Myrtle Beach for their 75th Anniversary Celebration. And guess who will be there to celebrate? You can grab their recipe for Ice Cream Cone Cupcakes over at TLC.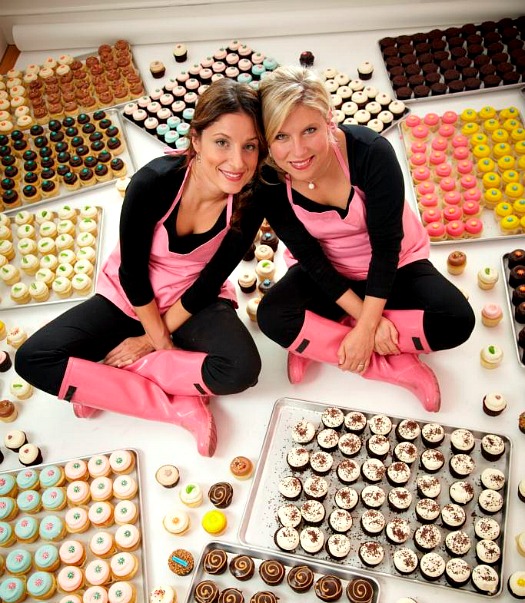 Saturday's celebration will include a world record attempt with the assistance of Katherine Kallinis Berman and Sophie Kallinis LaMontagne of Georgetown Cupcakes, featured in TLC's hit series "DC Cupcakes."
Be sure to follow me on Facebook, Instagram and Twitter with the hashtag #MYR75, as I experience this fun right along with them!
I will also have the opportunity to interview them. So, tell me…what would YOU like to know? What burning cupcake question do you have for the gals from DC Cupcakes?